Use Your Smartphone
Get a Cash Offer Today
Snap, Submit, Collect!
---
Snap Some Pics
Submit Completed Application
Get An Offer & Collect Today
---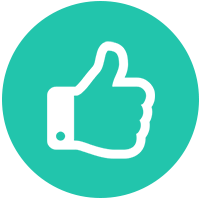 EASY
Save time. With Carpraisal, it's easier than ever to sell your car. Create your Carpraisal account, fill out some info on your car, and submit.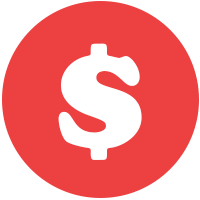 INSTANT CASH OFFERS
We'll give you a real cash offer today. No more hassle. We'll pay you *$250 more, guaranteed.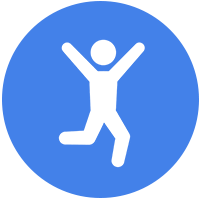 NO UPFRONT COMMITMENT
It's free to submit your car. If you don't like our offer, you can walk away. At least you'll be armed with our offer if you choose to sell your car elsewhere.